I believe this is the perfect way to explain how things are for me right now: in the eye of a storm.
that is to suggest that I went through some really rocky shit recently; currently, things have settled down some; but the worst is forthcoming.
Townsend in all its failure, the arrest, my bank account dropping into the negatives repeatedly, having that syncope, et cetera — so much horrible shit happened.
but we're at a calm right now.  though I've no license, I can request a ride from Mum nigh anytime, and Sean is a good emergency backup.  the neurology visit suggested my brain isn't imploding.  I've managed to keep my bank account over $100 most of the time.  my drinking is fairly controlled and minimal.  I've got numerous weeks to sort out this court mess.  the Properties Manager is very cool about the whole legal issue and my not having a license.  my current boss is very pleased with my work.  I'm getting lots of awesome projects at the library.  I was asked to teach again in the fall (though I probably won't).  et cetera, et cetera.
hell, even personally, I'm making improvements.  two weeks ago, I started my smoothies back up.  this past weekend, I started up cooking for the week again.  and hopefully as of this weekend, I'll return to my eating eggs in the morning after lifting weights, then doing my DDR in the afternoons.  this week I've also started tracking my sleep; next week I aim to have my alarm set to go to bed at a realistic time.  you know, basically not being a slob.
but then what?  ever the pessimist, I'm looking at how horrible it's going to get:
I get interviewed for the Technician job and have to tell my peers all about the DUI and my lack of license, which may therein put even my library job in jeopardy.
I get the Tech job or keep my library job, and I don't have enough Leave time for whatever jail time they may sentence.
I lose my jobs and can't get a new one because I can't travel.
the only jobs I could get would be fucking retail that I can bicycle too.
if anyone will even hire me, because I have a criminal record.
and during all this, S decides I'm not making sufficient progress on his project and ceases assisting me in my case.
meanwhile, Brian never finds a way out of Lafayette and we're stuck here forever.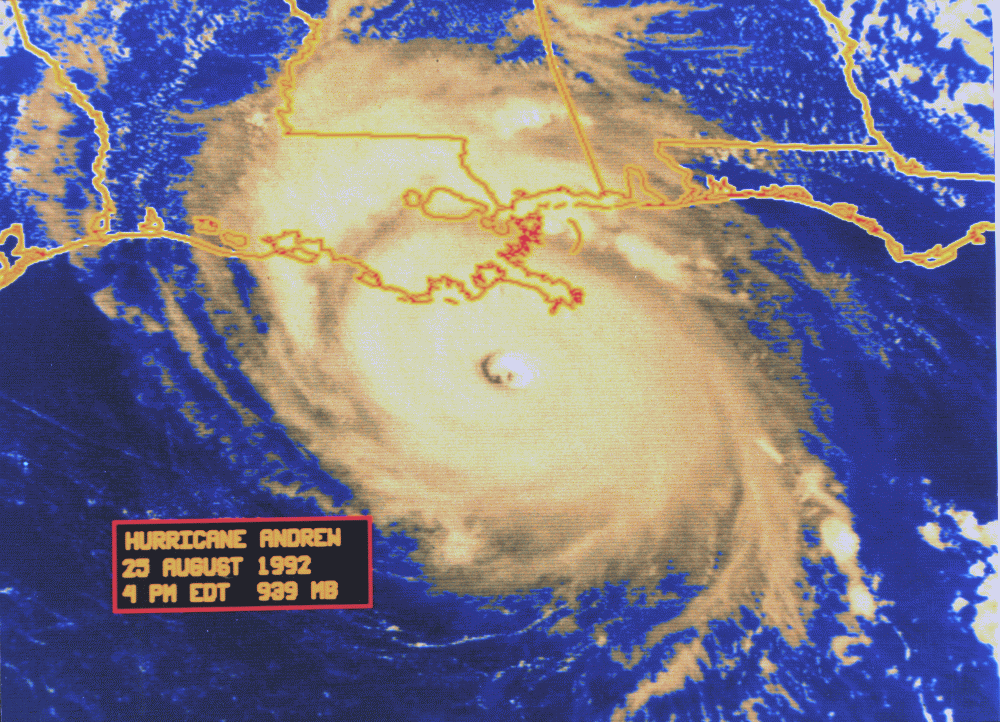 you know … this is all assuming I even fucking survive without medication until anything of this comes to pass…..